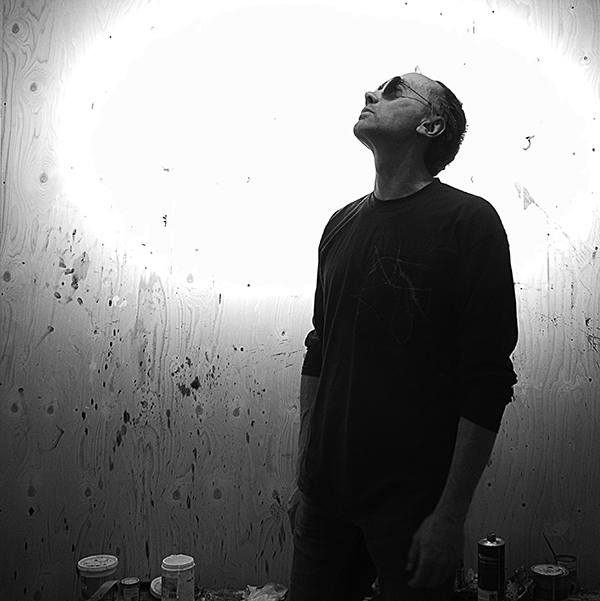 Riccardo Bottazzi, sculptor, was born in Ferrara where he is still living and working.
Though liking stone and marble since his start, he has tested the use of sheets, aluminum and other materials. He is also active in painting. His works are present in public and private collections.
He recently took part into an international symposium of monumental sculpture in Durango, Mexico, whose photos are documented on the issue nr. 60 of the international art magazine Graphie. His last works deal with the theme of water, of the molecular link searching for possible, further formal solutions.
Together with Domenico Settevendemie, Riccardo has recently realized a site-specific installation called "Progetto di camera metafisica" (Metaphysical room project) at the Galleria d'arte Il Vicolo in Cesena.
Selected exhibition:
Kreis Galerie, Germanischen Nationalmuseum, Nunberg, 2013
Deutsches Hirtenmuseum der Stadt Hersbruck, 2014
solo exhibition, Galleria del Carbone "VersoDove", 2015