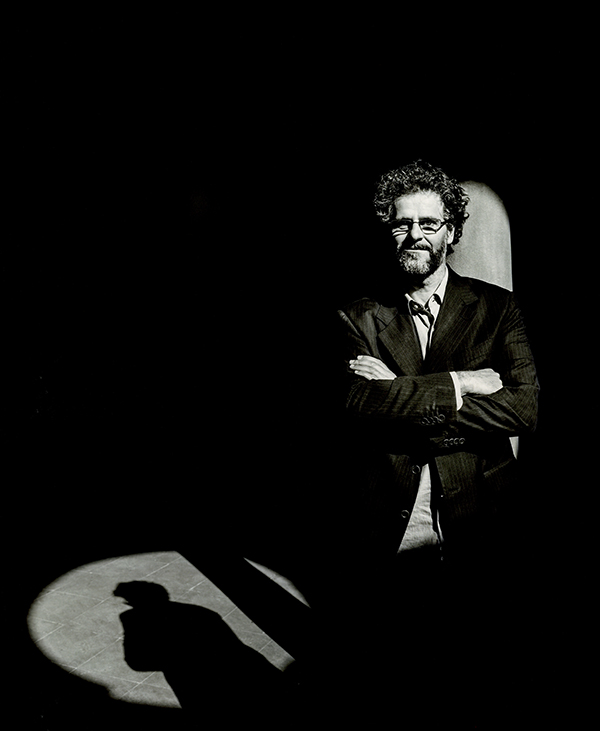 (Pisa, 1971) architect and researcher in the Representation Sciences, former lecturer in the Faculty of Architecture of Florence and Genoa, founded in 2003, the Archèlab study dealing with architectural and urban design at different scales of intervention. Since 2007 he is Executive Director of CISPUT, International Centre for the Study of Urban and Territorial Processes.
He has participated in numerous national and international competitions, receiving awards and mentions. His projects have been exhibited at the "X International Architecture Exhibition at the Venice" and other national exhibitions. His drawings were published in important digital magazines including The Architectural Review Folio and Industriarchitettura. critical connections.
Among the major monographic publications concerning the architectural design and landscape include: Shining Dark Territories. 100 thoughts of architecture (with A. Melis, Pisa 2015), Saverio Muratori. Architetture interrotte/Unbuilt Masterworks, (Pisa, 2012), Disegni d'architettura e di paesaggi. Appunti del Corso di Rappresentazione della città, del territorio e del paesaggio, (Pisa, 2010); ArchCube. Esperienze di Progettazione Architettonica Assistita, (Firenze 2006).
Dal 2009 è direttore delle collane editoriali Architetture/Paesaggio (Istos Edizioni) e Le ragioni del disegno (ETS).
His drawings are investigating a new relationship between artifice, structure and nature. New imaginary and architectural metaphors organisms, symbolic landscapes, epiphanies of places manifest a state of uneasy about certain urban conditions. Archetypes and symbols report looked at an abstract dimension, necessary to reflect on the meaning of architecture. unconscious expressions which are concentrated in forms designed to give life to the 'città analog(ic)he ', a clear sign of loss of the very substance of architecture. Worlds represented that hide the desire to fit into material reality. Drawings that tell of confrontations and distances, transformations of an ephemeral city fleeing into reality unknown. Memories. The city and its space is swallowed up by the structures that realize new urban scenarios. A perennial metaphor of our contemporary society, of our anxieties, our fears, our having to be perpetually modern. They are guided by the design considerations that turn into new connections and new critical visions. A clear narrative that – precisely because of its desire not to be modern at all costs – builds new research bases on artificial forms that will be the basis of a possible future.